Created at: 2020-01-10 03:14:17
Implant dentistry techniques have become popular due to the resilience chewing function and aesthetically superior to previous methods. However, one drawback of this method is the long waiting time. After 3 months after tooth extraction bone healing and transplantation, from time to time implanted prosthetic 3 months to 6 months with mandibular and maxillary. So to do a complete tooth need 6 months to 9 months with the mandible and maxilla.
To shorten the waiting time for dental implant techniques transplantation as soon as tooth extraction method called Instant implants (Dental implant immediate). With this approach shortened by 3 months. However, this method having some difficulty following:
Implants in alveolar just spit it difficult to create a stable baseline (35-40N / cm)

Shortness of mucosal flap closed

Lack should often have bone graft bone
With incisors groups difficulties can be overcome. The main obstacles are the teeth because teeth closely with many legs after tooth extractions to the grave technical difficulties. Bones have less stamina should create initial difficulties. Therefore, this technique should bring highly effective but rarely used. In the past period of Dental Sciences have tried to apply this technique to reduce the waiting time for patients.


Tooth 46 had taken part cure marrow and broken crowns
Patients want teeth implants 46: They have conducted 46 extractions and implants as soon as spit 1 unit Implant size 4.2 x 10mm. The same is with extractions and implants, we have heterologous bone graft.


Had extractions and implants, cylindrical mounting After 3 months of healing benefits (healing) bone graft in the same then
after 3 months: Insert cylindrical healing (Healing)


Remove the clear Healing abutment Fixture Fitting and installation preparation abutment (force set is 35-40N / cm)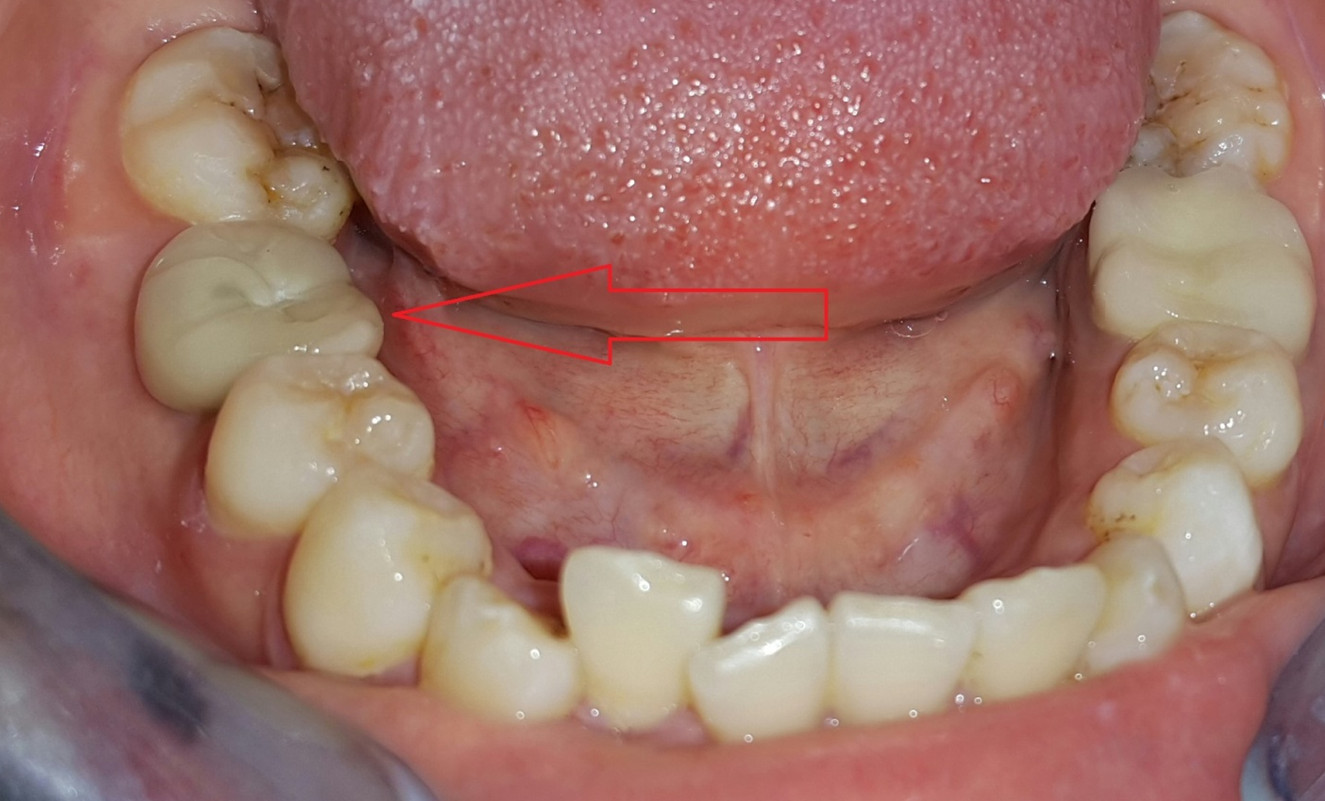 After 1 day cog on implants
Results: Patients with tooth extraction and implant 46 immediately with the remaining time of 3 months. This method reduced the 3-month waiting period for patients

DR. TOOTH DENTAL CENTER – Huynh Thuc Khang Branch
Address: 90 Huynh Thuc Khang – Tan Lap - Nha Trang
Hotline: (0258)3515 788 - 0813 515 788
Business Hours: 7h30 – 18h30 (Every Mon to Sun).
Facebook

Google+/ Google Maps