All-on-4 is a revolutionary cost-effective technique that allows to place a full set of fixed teeth on just four dental implants. The change will transform your smile and your life. Dentistry can now give you another set of teeth that look and feel just like your natural teeth.
You can opt for All-on-4:
If you have no teeth

If you are fed-up of dentures (Loose dentures)

If you want your smile transformed

If you are looking for a cheaper alternative.
The All-on-4 is a surgical technique that is recommended for people who have lost most, if not all of their teeth. Treatment involves the precise placement of titanium implants in the mouth that serve as anchors for a full dental bridge. In many cases, the bridge only needs to be supported by four dental implants, hence the moniker.
Since the All-on-4 technique is able to provide the same structural support while requiring a lesser number of implants, it is able to drastically reduce overall treatment and recovery times.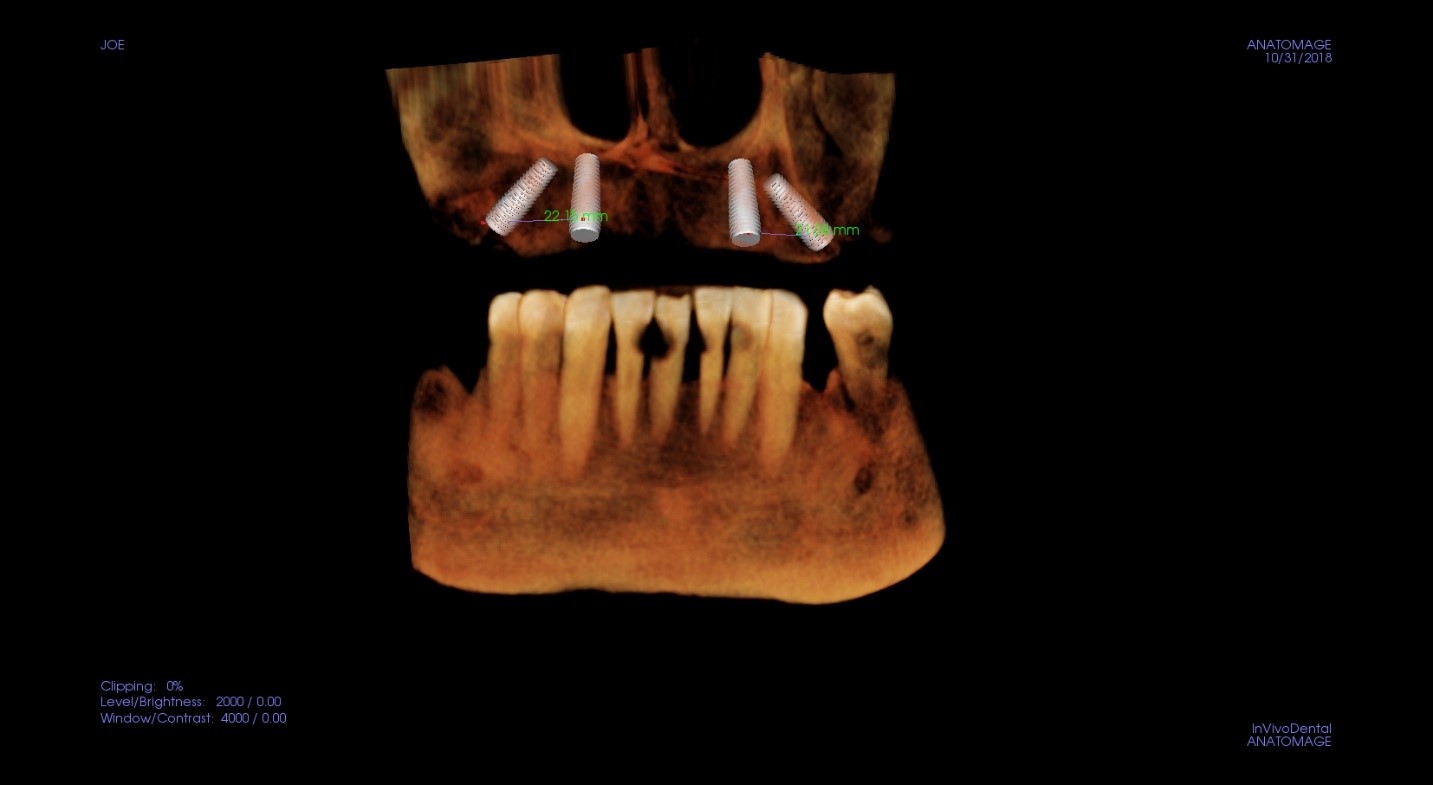 A success all-on-4 case has done at Dr. Tooth Dental Clinic